OnePlus 7 Pro gets an early camera review, has 3x optical zoom
OnePlus 7 Pro gets an early camera review, has 3x optical zoom
The OnePlus 7 launch is still two weeks away but the details don't stop pouring in. OnePlus will launch a pro version which will be the actual challenger of phones like the
Galaxy S10
and the
Huawei P30 Pro
. Display Mate already revealed the
OnePlus 7
Pro's display is the highest rated for a mobile device. Now a early review reveals the phone also packs impressive cameras.
Last week, OnePlus confirmed in a tweet that the OnePlus 7 Pro will have three rear cameras. There is the 48MP primary camera paired with an 8MP f/2.4 telephoto lens and a 16MP f/2.2 ultra-wide angle lens.
The guys at Wired were able to get hands-on access with a pre-production unit and they've got nice things to say about the upcoming flagship.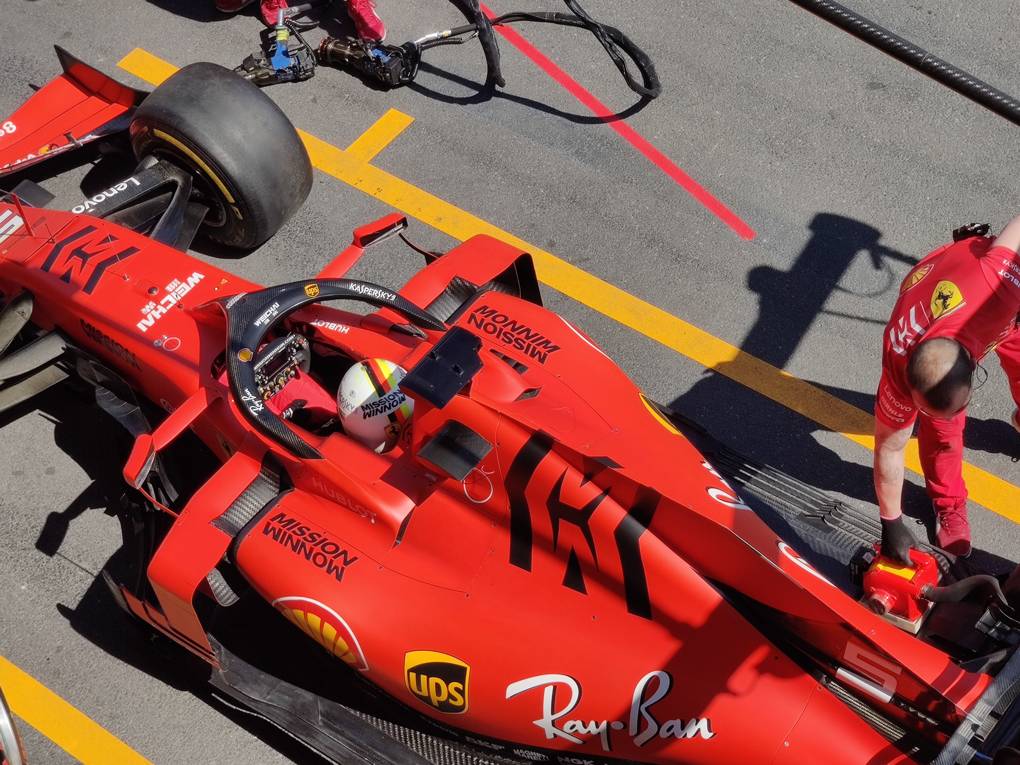 OnePlus 7 Pro 3x Zoom camera sample
One of the biggest features the OnePlus 7 Pro's camera setup has is 3x zoom. This is real zoom and not the gimmick it tried pulling with the OnePlus 5. This is zoom with the high details and low noise we expect from such a feature.
It doesn't match up to that of the Huawei P30 Pro and OnePlus knows that. The aim is to have a shot at the big guys and it does it well.
"I think we have a shot at competing with the first tier phones. I don't think we can beat them, but the imaging world is always subjective." – OnePlus imaging director Simon Liu.
The OnePlus 7 Pro also has 10x digital zoom and videos recorded with the 3x zoom have some degree of stabilization says Wired. There are other improvements too. The camera is faster, Auto HDR is amazing – allowing you to take pictures directly facing the sun and not get unusable photos. It's night mode is also better than that of the
OnePlus 6T
and just a teeny bit slower than regular mode. There are no AI features screaming at you. OnePlus says it happens behind the scene.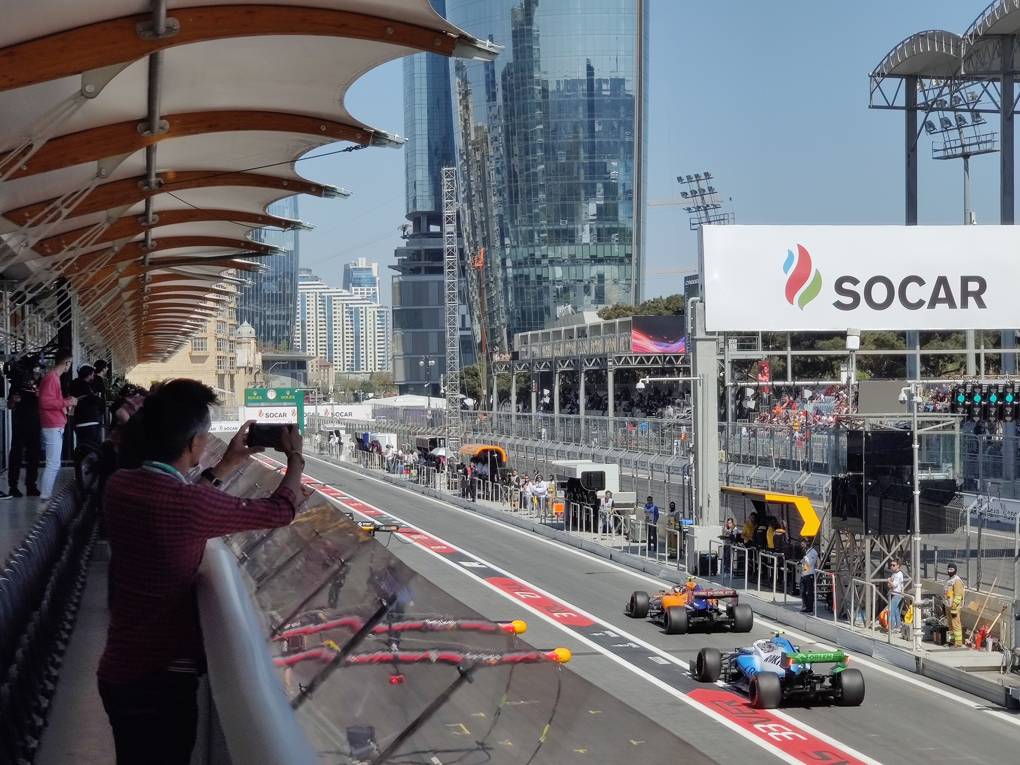 HDR has been improved on the OnePlus 7 Pro
"The portrait mode is more natural and the bokeh effect is closer to what you'd get from a professional lens" says Simon Liu.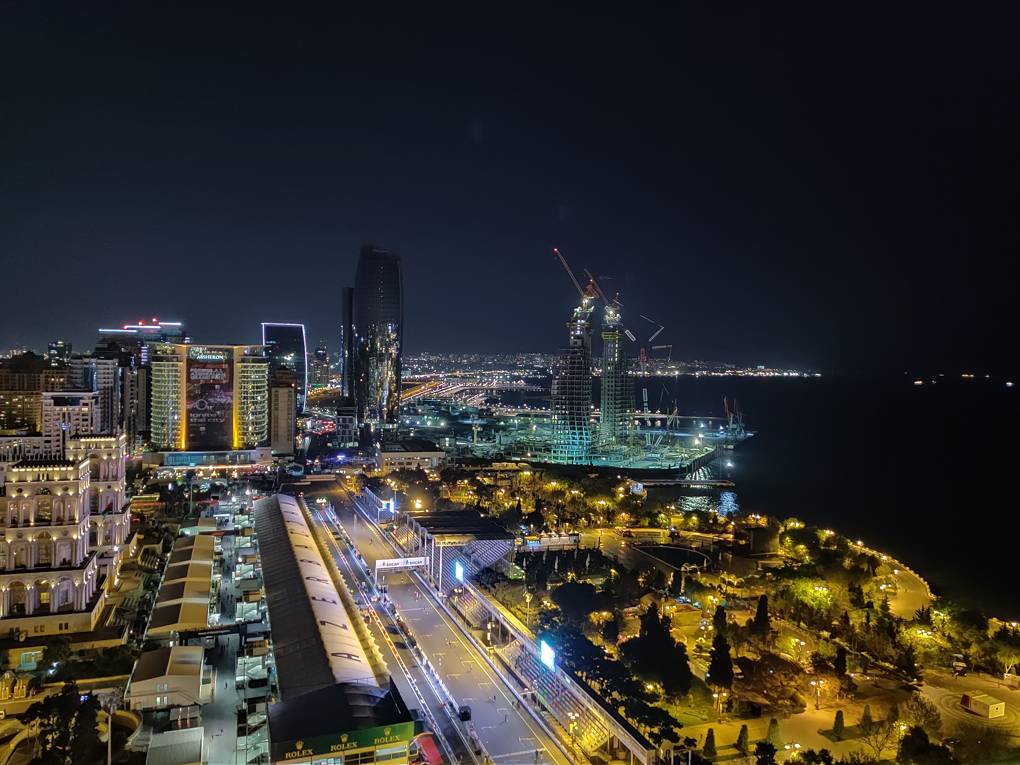 OnePlus 7 Pro Night Mode
Wired concludes the review by saying the camera performance of the OnePlus 7 Pro is indeed better than that of all its predecessors. While it doesn't beat the
Huawei P30 Pro
and the
Galaxy S10 5G
, it does closes the gap between them.
OnePlus says it wants user reviews immediately after launch, so expect software fixes to iron out rough edges.